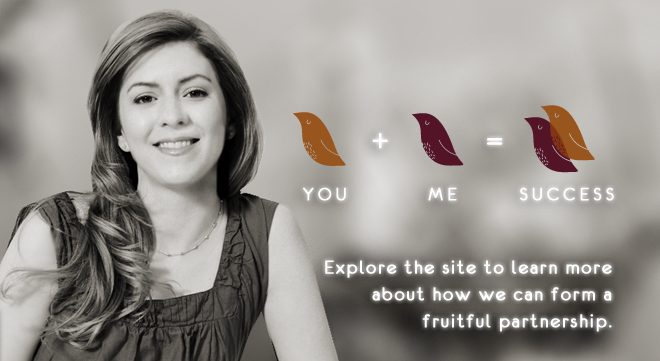 Professional design is essential for effective marketing.

Many people have great ideas, but without professional execution, credibility is often the casualty. It's worth the time and investment to create well designed and thought out marketing pieces in order to achieve a successful outcome.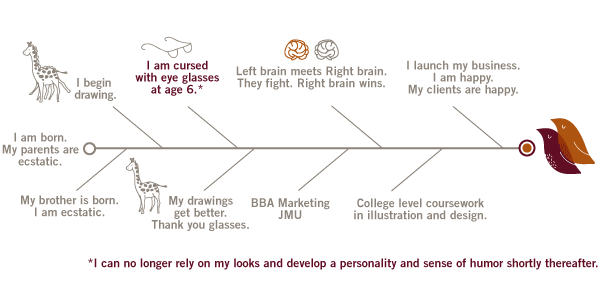 Why Finch Creative is different.

One thing that sets me apart from other design shops is that I hold a BBA in Marketing (James Madison University) and spent years working for a number of advertising agencies on the account planning and strategy side before pursuing my graphic design and illustration career. Because of this education and experience, I understand the strategy and marketing theory behind each project, which in turn helps me to make pieces that are not only visually appealing, but effective in reaching the goals set by your marketing team.
I work with a variety of companies that span multiple industries, and am responsible for creating marketing pieces, identity systems, packaging and other collateral items to promote their companies and their respective product lines and services. My client work has been seen via multiple national media outlets, such as Good Morning America and Oprah Magazine.
I help businesses increase their credibility and improve their brand image through professional design.

Services offered:

• Design Collateral & Marketing Materials (annual reports, brochures, catalogs, corporate literature, posters, invitations, announcements, trade show materials and direct mail)
• Print Advertising
• Packaging Design